Enertech has developed services and data designed to help operators with supplemental stakeholder outreach.
Landowner Identification and Outreach
Identifying landowners helps provide comprehensive stakeholder coverage across the pipeline system.
Property Ownership.
New Construction outreach.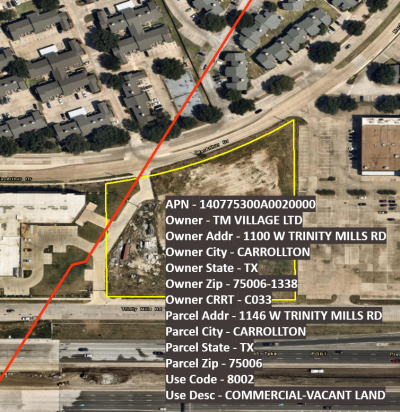 School Identification and Outreach
Enertech has developed programs to identify Schools, correct the spatial accuracy of their physical location to help assist with prioritization of outreach based upon their proximity to the pipeline.
Identification
Spatial Correction
Distance Calculation Analysis
Outreach Content Development
School Meetings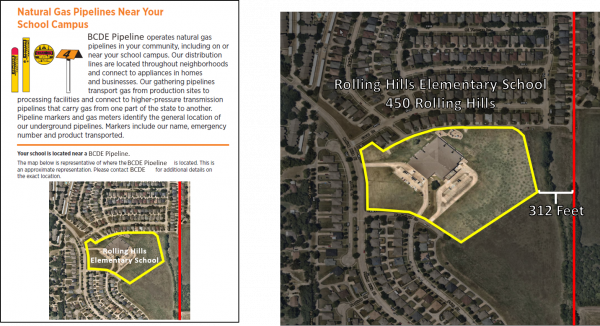 Farmer Identification and Outreach
Reach Farmers with Damage Prevention messages with unprecedented accuracy.
Enertech has the ability to reach each type of farmer stakeholder audience.
Common Land Units (CLU) are utilized to communicate with Owners, Owner/Operators or Operators.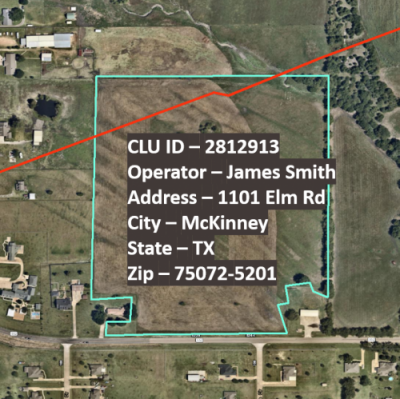 Emergency Responder Identification and Outreach
Enertech has developed programs to identify Emergency Responder physical locations and spatially correct any data inaccuracies.
Identification
Spatial Correction
Drivetime Analysis
Public Safety Answering Point (PSAP) Identification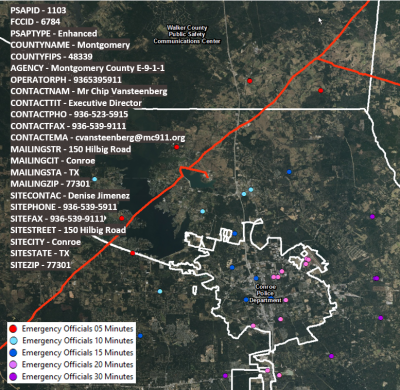 Public Official Identification and Outreach
Municipal and County
State Reps and Senators
Congress and Senate Districts