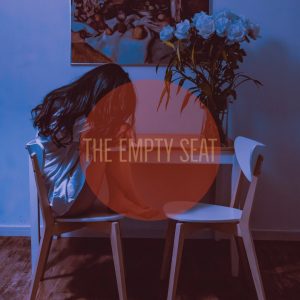 How important is safety when it comes to buried gas and liquids pipelines?
Just ask anyone this coming holiday season who is facing an empty seat at the family table because someone didn't call 811 before digging. No one wants that scenario. That's why Enertech works so hard to get people and companies involved in our PipelineResponse and Mock Line Strike events.
PipelineResponse deploys a diverse set of training and presentation tools to deliver a more measurable and comprehensive learning environment to emergency responders. This classroom and field level training allows responders to see it in the class and do it in the field.
The Mock Line Strikes gives attendees the rare opportunity to experience a mock natural gas or liquids line strike showing what happens when a pipeline line is struck by mechanized digging equipment, and what steps need to be taken in the immediate aftermath.
Both of these events are linked together in the same morning or afternoon schedule, and are put on with the sponsorship and participation of local, area and regional pipeline transmission companies as well as local first responders. The Mock Line Strike is visually exciting to watch, and has made for some incredible local television coverage that you can see here.
If you haven't yet considered taking part in one of these popular events and getting your name and favorable media coverage out in front of the public, there are only a few left this year. We'll kick off with the full slate starting in January of 2019.
Of course, these public events aren't the only thing we do. Click here for more of what makes us a national leader in pipeline public awareness, damage prevention and liaison services.
The saying "what you don't know can't hurt you" has been around since at least the year 1576, according to the Oxford Dictionary of Proverbs – and since then a lot of people have been hurt by what they didn't know. At Enertech, our goal is to weld safety together through our three-pronged approach of public awareness, damage prevention and liaison services. Each is dependent on the other, and all work together for a common goal.
Because no one wants an empty seat at their holiday table this year.